---
The town of Aquinnah, the commonwealth and a community group hurled what amounts to a legal Hail Mary pass this week, in a last-ditch effort to nullify the Wampanoag tribe's asserted right to build a gambling hall on the Island.
Two petitions for certiorari, filed Tuesday with the U.S. Supreme Court, are an appeal of an April ruling by the U.S. Court of Appeals for the First Circuit. The appeals court panel unanimously concluded that the Wampanoag Tribe of Gay Head (Aquinnah) has the right to build a Class II (electronic bingo) operation on tribal land.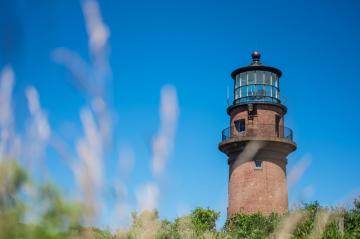 According to that decision, the federal Indian Gaming Regulatory Act (IGRA), adopted by Congress in 1988, trumps a Massachusetts land claims settlement passed in 1987 that provided land to the Aquinnah tribe. In the settlement agreement, the tribe agreed to comply with state and local laws, including gambling prohibitions.